Marketing & Analytics
Asper Technology focuses on creating mobile responsive websites that boost your listings. We help our clients improve their marketing capabilities with search engine optimizations, ppc, keyword rich targeted content, and more!
Brand Identity
Local Targeting
Optimization
We Turn Your Vision Into Reality
Optimizing your online presence to improve your visibility.
Our team focuses on refining your brands positioning to help you outshine your competition. We deliver custom solutions that make managing your business easy, scalable, and profitable.
Local Targeting
Insights derived from local targeting provide marketing teams with greater context into how to reach customers and improve their overall experience.
SEO
Search engines recommend SEO efforts that benefit both the user search experience and page's ranking, by featuring content that fulfills user search needs.
Analytics
Identify trends and patterns in how visitors engage with their websites. Features enable data collection, analysis, monitoring, visualization, reporting and integration with other applications.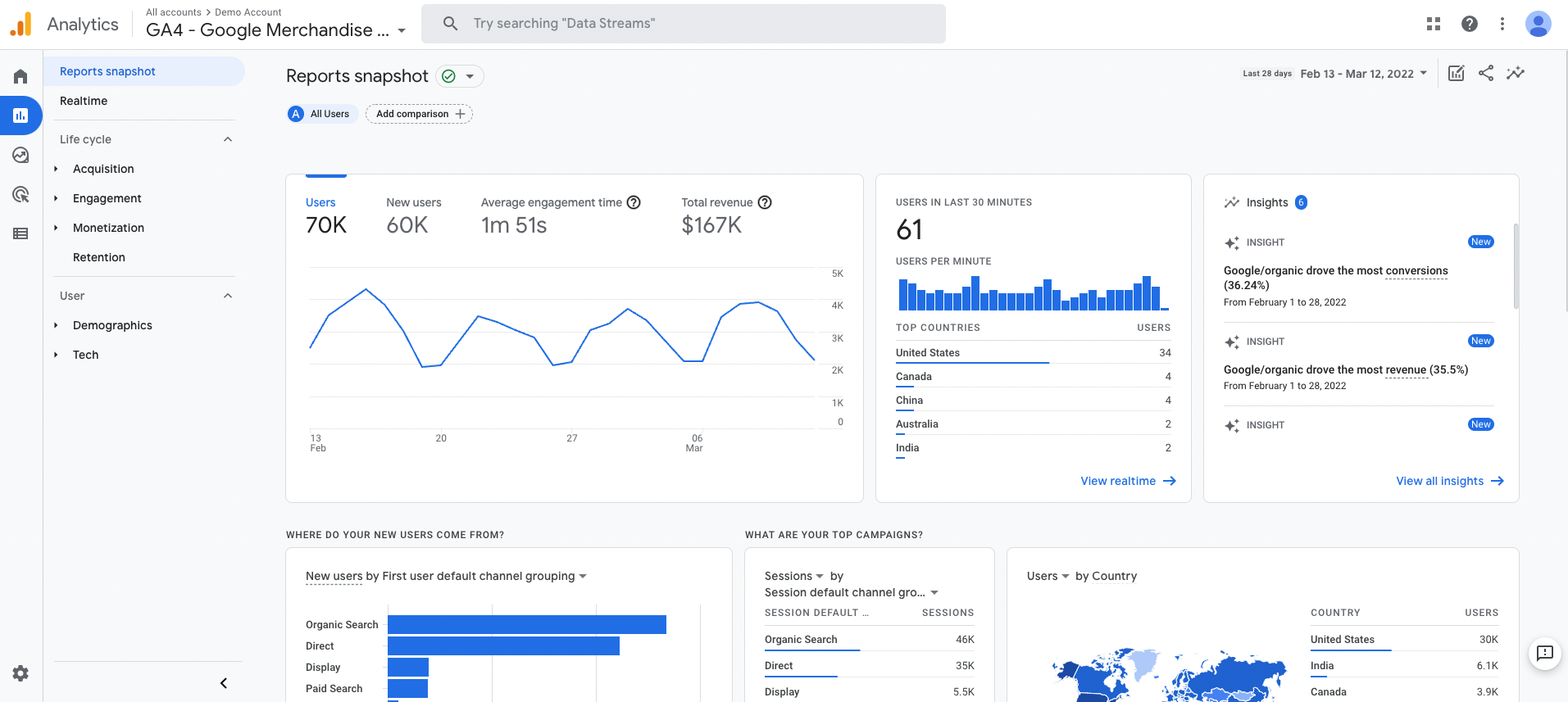 Have an idea?
Let's Make It A Reality.
We are always open to discussing new projects, creative ideas, or opportunities to create your new vision.

Your message has been successfully sent.
Our team will reach out within 72 hours!